Ms. Khek Khemrath, a Managing Partner, joined JFT Jet in 2012. She has been in the industry for almost 10 years. Before JFT Jet, Ms. Khemrath has also managed other businesses including media production and brand activation, real estate, and trading.
Ms. Khemrath earns Bachelor's and Master's degrees in Business Management, and Political Sciences. She has also conducted many training courses in business management, sales and marketing, and public relations in some countries such as France, Russia, South Korea, China, and the Philippines.
Besides JFT Jet, Ms. Khemrath also manages other companies, namely Blue Media (Cambodia), K-Air Ambulance, JFT Yacht, Blue Estate, Blue Ship Trading, and Sanloek Tes Art Gallery. She is committed to leading our devoted and experienced team to provide excellent flights to our customers.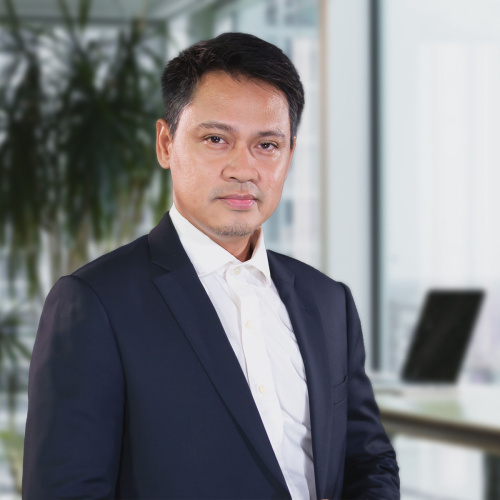 Operations Manager – Private jet and helicopter
Operations Manager – Medevac